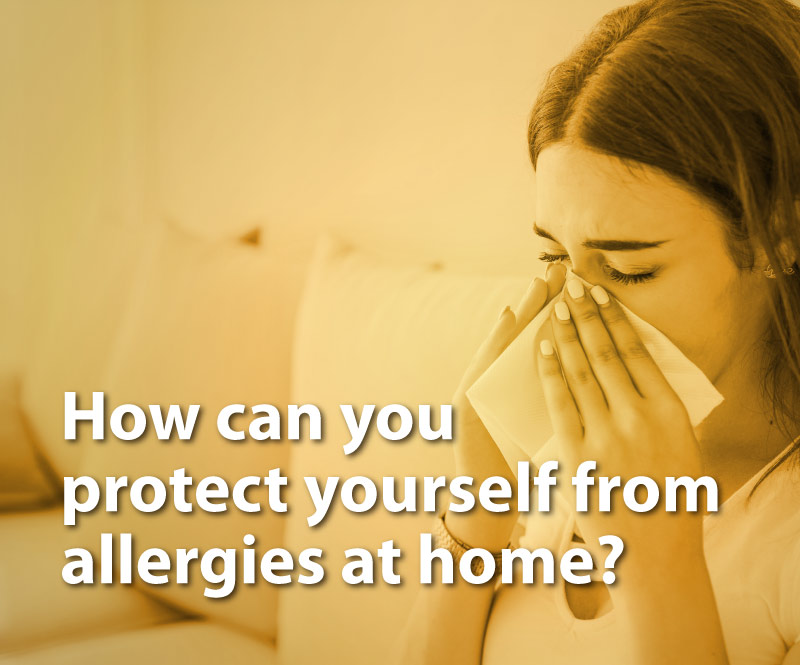 How can you protect yourself from allergies when at home? This is what we asked some of you in our questionnaire. Are you interested in the questionnaire results and which home protection is the best against allergens? Or how to properly ventilate (or not) if you have allergies? Read on!
How should one ventilate for allergies?
We asked two thousand customers to answer questions on how allergies bother them or their families, and how they protect themselves against them. Two-thirds of the respondents said that at least one person in their household suffers from allergies. The majority of respondents who suffer from allergies said that their allergy symptoms were reduced during the pandemic. This may well be due to the use of respiratory protection – e.g., nanofiber respirators or neck gaiters.
But how to protect oneself from allergies at home? More than half of the respondents stated that even if they do not suffer personally from allergies, they protect themselves against allergens and smog by limiting ventilation.
But ventilation is beneficial for human health and also helps reduce the concentration of many unwelcome particulate pollutants found in the home.
Choosing the right protection for your home, not only against allergens – but also against dust, smog, or unpleasant odors – means that you can ventilate whenever you want. And that is guaranteed by RESPILON® nanofiber screens for windows and doors.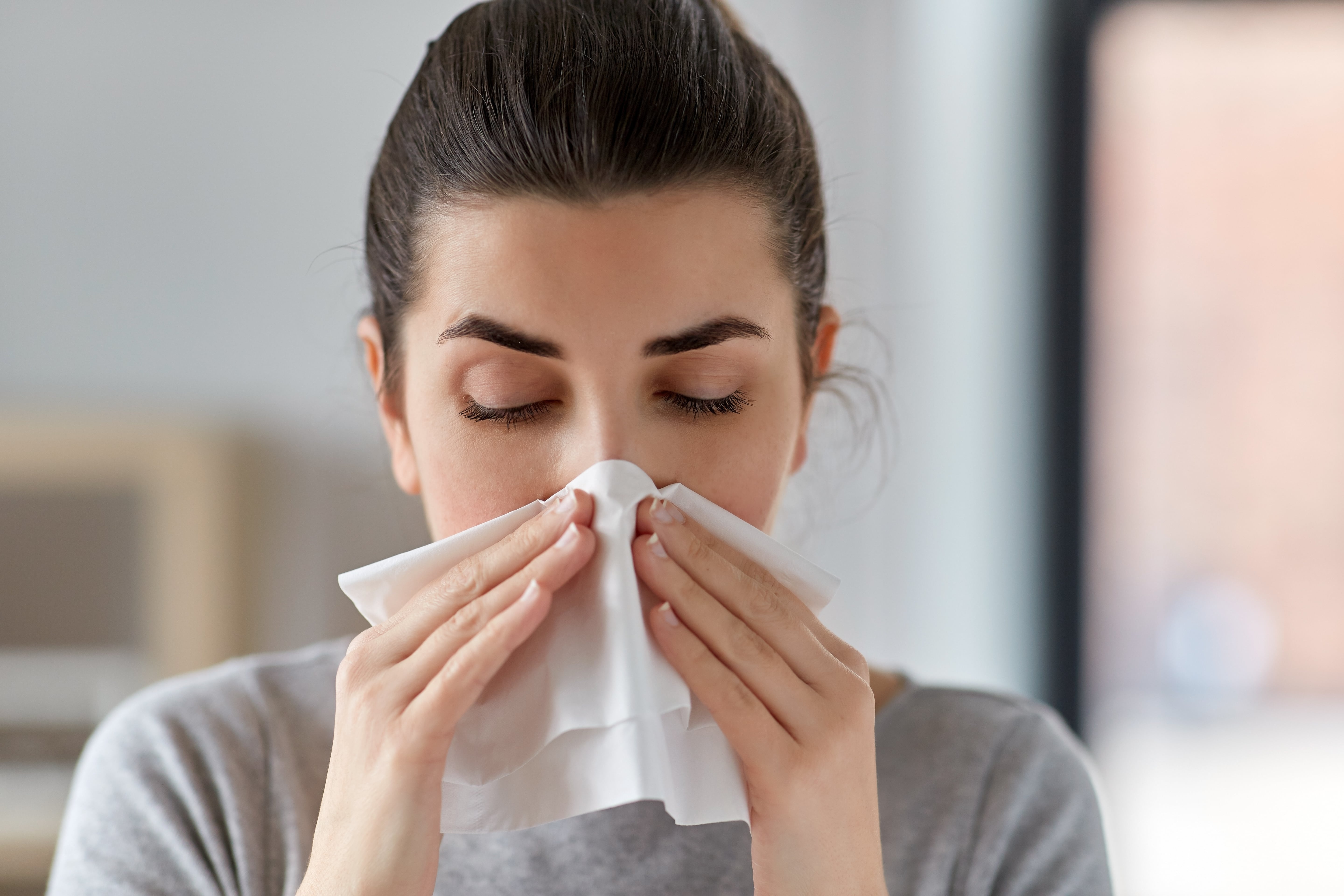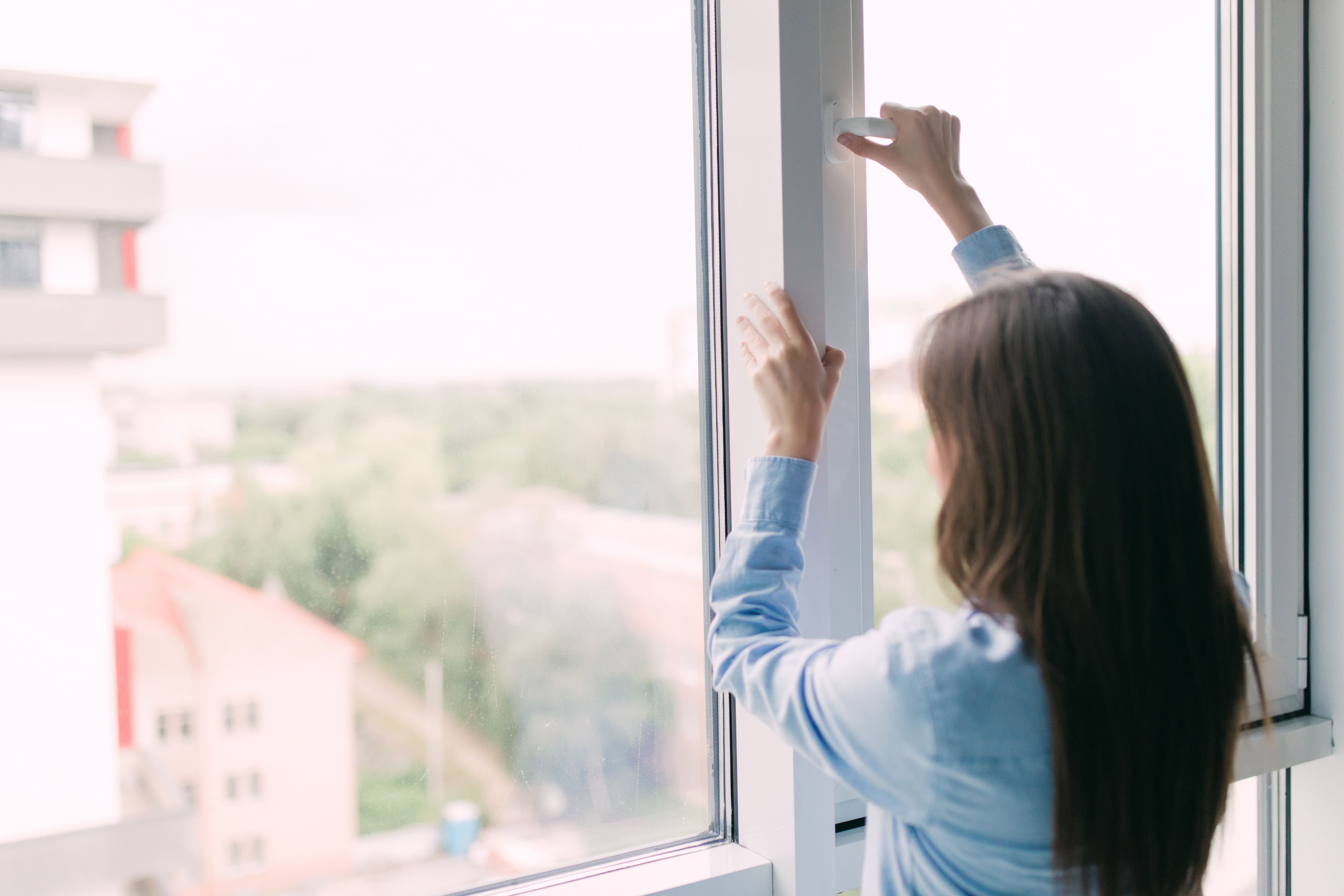 How does the nanofiber screen for windows and doors work?
The nanofiber screen for windows and doors has a built-in nanofiber membrane which works like a microscopic sieve. It physically prevents the penetration of certain air pollutants – such as allergens, dust, smog, and certain cigarette smoke pollutants. It also protects your home against insects, light rain, dust mites, and mold spores.
Oxygen molecules are much smaller than the pores of the nanofiber membrane, so they easily pass through the screen, meaning you will have constant fresh, clean air in your room. If you would like to know more about the nanofiber screen for windows and doors, you can read this article, in which we explain e.g., its proper installation and maintenance.
Did you know that…
ventilation helps prevent dust mites?
Ventilating regularly reduces relative humidity in the room.
If you manage to get it below 50% the dust mites will dry out and die off.
What then is the best protection against allergies – both outdoors and indoors?
Outdoors, we recommend wearing the right nose and mouth protection. For sports and in the great outdoors, the best protection is the R-shield nanofiber neck gaiter. In the city, you can use a RESPILON® nanofiber respirator, our respondents' frequent choice. Both options are not only incredibly comfortable, but also porous, so you can breathe easily.
At home, you can use a nanofiber screen for windows and doors which bars allergens and other harmful particles which you would otherwise inhale. This works best in combination with the RESPILON® nanofiber A/C filter, which dependably filters harmful particulates from the air entering the room.