R-shield for kids
In the tubular shell of R-shields for kids – in the area that covers the wearer's nose and mouth – there is a sewed-in nanofiber membrane that blocks out up to 99,8% of viruses and bacteria. It will also take care of pollen and other allergens, dust, smog, exhaust fumes, molds, or mites.
Some R-shields for kids also couple with a neck gaiter for adults – thus you can match up with your child. Other R-shields were made to directly support non-profit projects.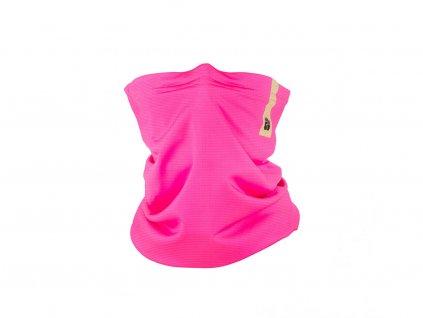 R-shield Light is lighter, more breathable and is suitable for hot summer days and sports. Its special nanofiber layer captures up to 99.8% of all dangerous airborne particles...
RS-K-S-PIN